About Love Sports Academy - Essex, London and The South East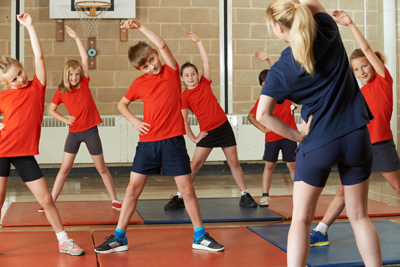 Love Sports Academy is a fun active multisports company offering sports coaching in an enjoyable and safe environment to young children. Our team of professional coaches offer a vast range of sports at all levels. From beginners in key stage 1, introducing the basics, to more advanced learners in key stage 2, whilst also giving them the confidence to learn new skills they may not otherwise have felt able to. We also provide high end elite coaching for children that thrive in sport, teaching them advanced techniques to suit their ability.
Sport and movement in general is vitally important and with obesity levels at an all time high, we offer children the opportunity to try new sports and take part in fun activities. In addition and of equal importance, we teach children the importance of nutrition, the benefits of a healthy diet and lifestyle, linked in with keeping active to help live a long prosperous life.
Love Sports Academy gives Key Stage 1 children a good introduction to sport learning the fundamentals skills to incorporate agility, balance and coordination. We give Key Stage 2 children the confidence and opportunity to develop and enhance skills. Our team of qualified and experienced PE specialists can provide detailed lesson plans for you to enable we work closely together and follow the school's syllabus if needed.
Our Ethos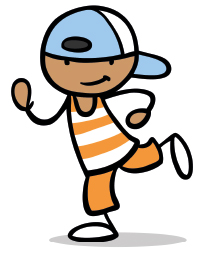 We understand that all children will be at different levels of the spectrum in terms of ability. We adapt our sessions to ensure sports are challenging to the more advanced, while at the same time strip the sessions down for children new to the sport or game, enabling them to slowly build confidence and find enjoyment.
At Love Sports Academy, we understand that all children are different in many ways and we ensure every child feels a part of the group, games and sessions and feels confident to try and attempt new things in a fun, safe and enjoyable environment.
Problem Solving, Team Work, Muscle & Bone Growth activities for individuals and as part of a team.
Disabled Sports Coaching for Schools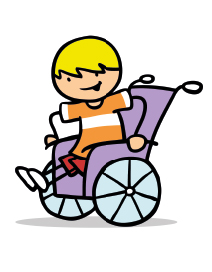 Sports participation among disabled people is significantly lower across all age groups than the overall population. We adopt the 'Sport For ALL' approach at Love Sports Academy.
We offer a wide range of options to support your school and deliver high class PE and sport lessons. Our PE specialist team have an understanding of the vast range and different types of disability. We understand individuals have many types of learning abilities, therefore the use of correct terminology is essential when delivering our sessions. We identify different methods of communication and adopt positive body language.
We do not underestimate the effect our coaching can have for those with disabilities. We hope to inspire, teach and motivate their continued sporting journey!
4 Spectrums
The 4 Love Sports Academy spectrums we look at and consider when coaching children in sport:
Psychology
Physical
Technical
Social