School Coaching / Breakfast, Lunchtime & After School Club Coaching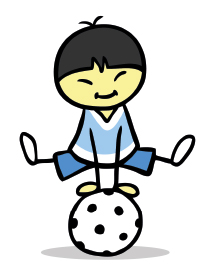 Primary school sport has been transformed thanks to a £150 million per annum boost to improve sports coaching for younger pupils. London 2012 gave Britain a once in a lifetime opportunity. It inspired us as a whole nation to embrace sport and the Government is encouraging schools to embed that inspiration into the school day from an early age, motivating our Olympic and Paralympic stars of the future.
This new funding aims to improve the quality of sports provision in every state primary school in England, this is where Love Football Academy can help. Love Football Academy is second to none in the field of sports coaching, having already assisted schools to achieve 'Outstanding' for PE in their Ofsted report and we would welcome the chance to do the same for your school.
How can Love Sports Academy help?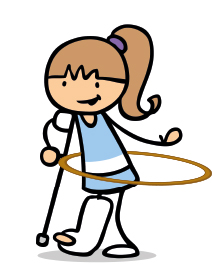 Schools are encouraged to spend this funding on improving their provision of PE and Sport. As specialist sports providers, Love Football Academy can help in a number of ways including:-
Specialist sports PPA cover to release teachers for professional development.
Sports days / competitions / tournaments.
Extended day clubs to be held either at breakfast time / lunchtime or after school.
Specialist sports coaches to work alongside teachers in PE lessons.
Dance, gymnastics, multi sports and invasion games.
Schools we have provided Multisports To:-
Jack Petchey Academy – Hackney, London
Valence Junior School, Dagenham, Essex
Grafton Junior School – Dagenham, Essex
Southward Primary School - Dagenham, Essex